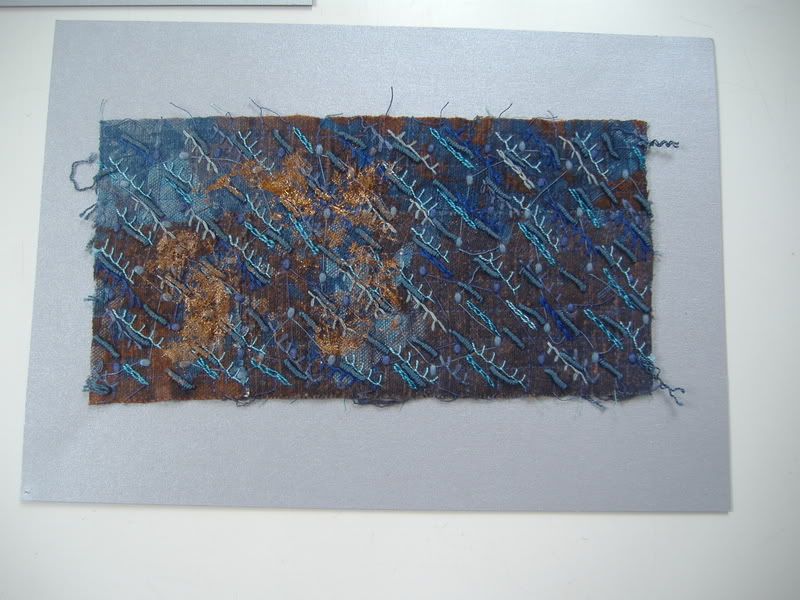 Il due giugno sono andata a Lugano con una parte del gruppo Milano ed è stata una giornata magnifica. Ho speso un sacco di soldi ma ne è valsa veramente la pena. Ho anche partecipato ad un corso con scarsi risultati, questo è quello che doveva essere realizzato. Quello che ho fatto io ve lo risparmio.

On 2 of june I have gone to Lugano with a part of the Milan group and it was one magnificent day. I have spold a lot of moneies but I'm very happy. I have also participated to a course with insufficient turns out to you, this is what it had to be realized. What I have made is a disaster.

L'insegnante Cherilyn Martin è anche l'autrice di questa e altre opere.

The teacher Cherilyn Martin is also the author of this and other works.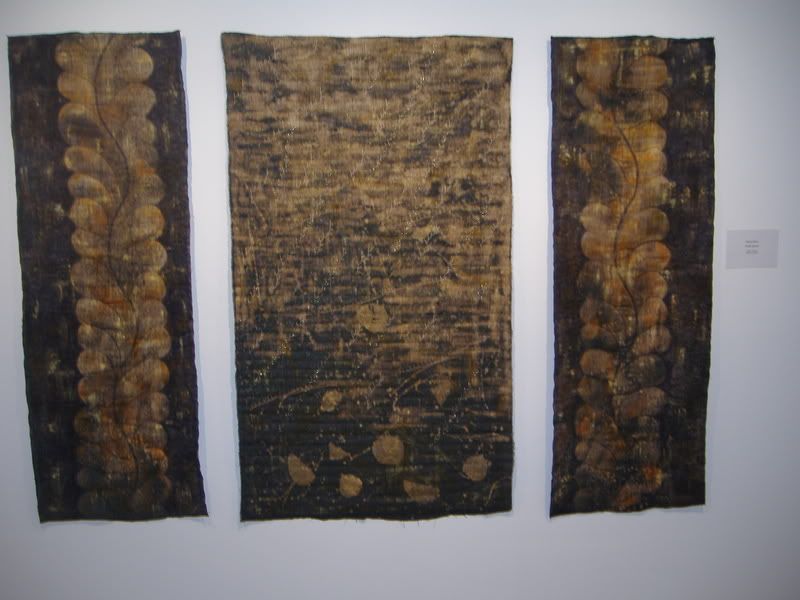 Non sono riuscita a vedere tutte le mostre. Il lavoro che ha vinto il concorso l'ho visto solo in foto ma in compenso vi faccio vedere qualche altra foto di splendidi capolavori.
I was not able to see all the extensions. The job that the competition has gained I have only seen it in photo but I show you some other photo of wonderful works.